| | |
| --- | --- |
| Posted by Jessica on April 30, 2017 at 10:50 AM | |
Look what came in the mail yesterday!!! It was such a surprise. I love Disney and receiving a Disney Dreamers and Doers Award is really special. Moving to Florida has been hard, starting my work here has been hard, I don't know anyone and no one has really heard of We Care Bears. But I'm working hard to change that.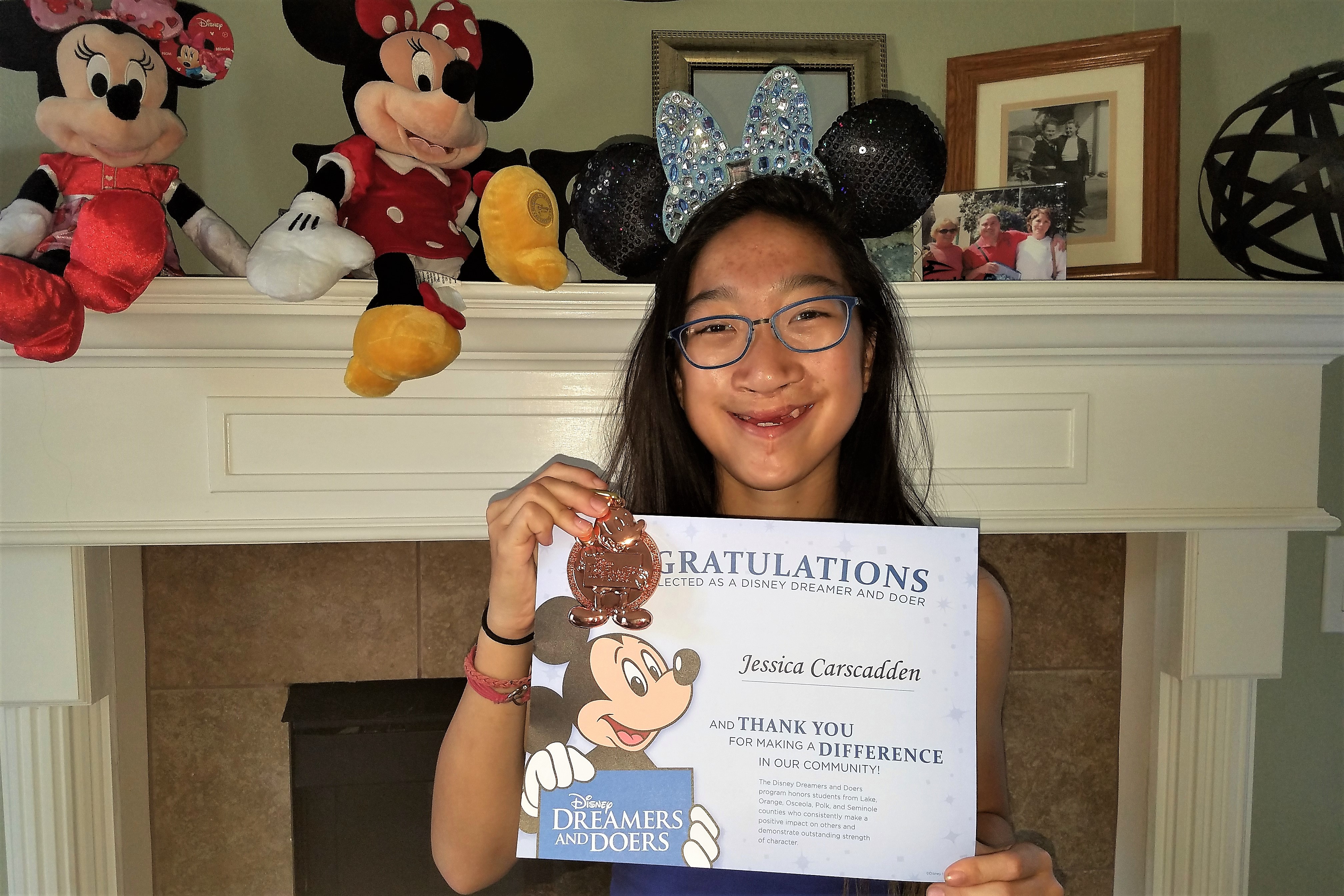 I love my work, and helping kids when they are at their most vulnerable. I haven't been doing a great job of keeping my website updated, but summer is coming and I won't have homework, so I'll keep you all much more updated then. But until then, I have a couple of big donations, PROMISE I'll take pictures (or mom will) and update the website!
Categories: None