| | |
| --- | --- |
| Posted by Jessica on June 16, 2016 at 11:35 PM | |
When I found out we were going to be driving to Orange I asked my Mom if she would call the Orange Police Department to see if we could bring bears to them while we are were in town.  The really nice Lieutenant my mom talked to said they would to have some and that they had about 30 vehicles.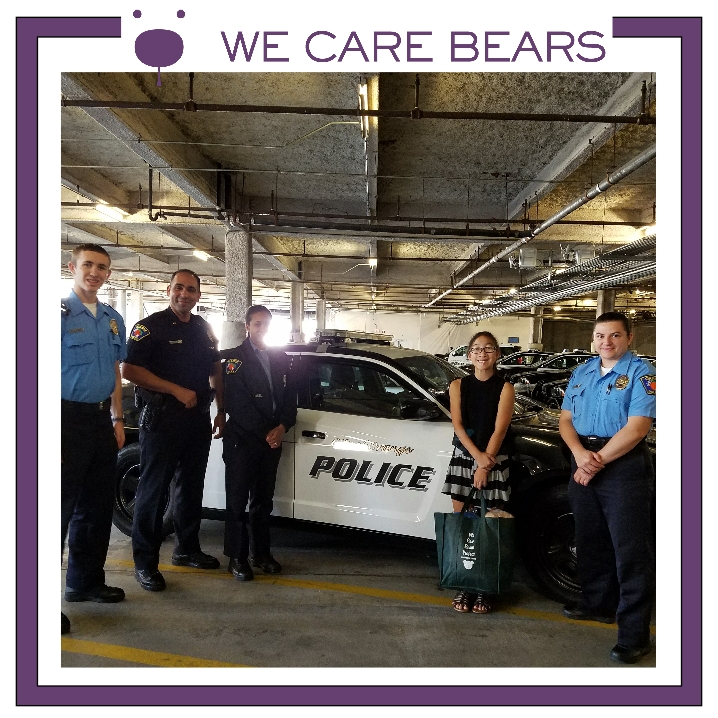 I was so excited to be able to add a stop to our trip today to bring 30 bags of We Care Bears to the Orange Police Department.  Today I got to meet to Lieutenant Monjaraz and deliver 300 stuffed animals.  Thank you to everyone at the Orange PD for being so nice to me today.  I wish the picture was better, but my Mom did her best with her cell phone.
Categories: None