| | |
| --- | --- |
| Posted by Jessica on January 15, 2016 at 12:15 PM | |
Most people think I'm an only child, but I'm not.  I have a brother, he is 26 years old and he lives in Arizona.  I love him so much, but I don't get to see him so oftern.
NOW, I have big, BIG news!!  We are adopting a little name named Jentry.  My mom says we are pregnant with a 6 year old.
Jentry is going to be 6 next month and she was born with a cleft lip and palate, just like me.  Only, she hasn't had any surgery to fix it yet.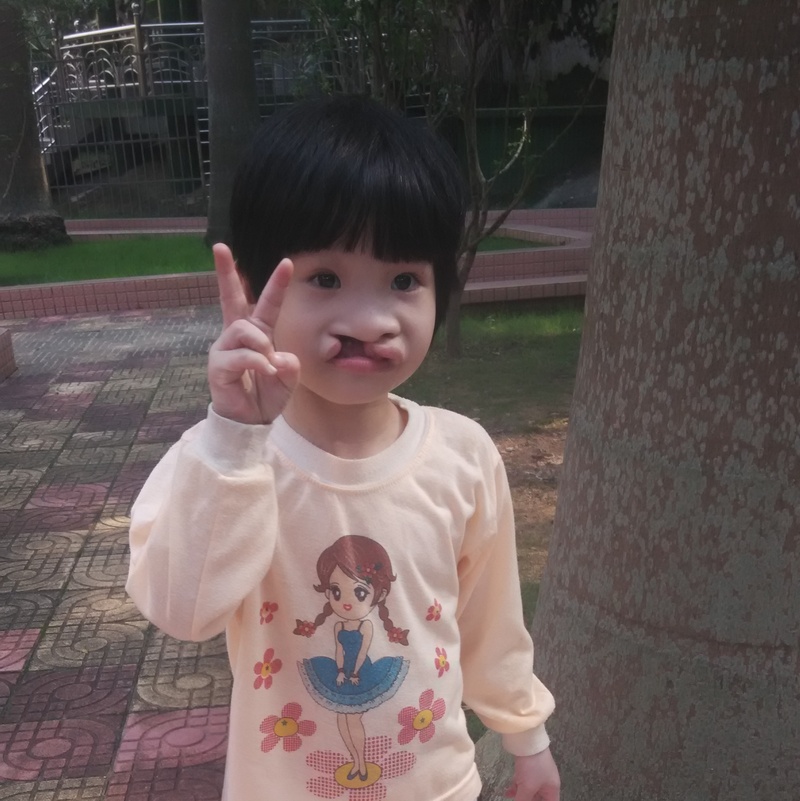 I think she is AMAZING.  i know she is going to be scared when she gets adopted, and when she has surgery but I've been through all of that before so I know I can help her.  Right now, I'm getting her room ready for her.  I hope she likes pink owls.  Her room is righ across from mine, so if she gets scared at night she can come to my room.  I'm going to work my hardest to be a good big sister and hope she will be We Care Bears helper.

If you would like to help us bring Jentry home you can do that at; gofund.me/lovingjentry I'm really hoping we have enough money for me to go pick her up too.  If not, that's OK, I'll stay home and meet where she gets here.
Happy New Year and Happy Super Bowl!!
Categories: None